Saat ini siapapun dapat menggunakan internet selain karena banyaknya orang yang mempunyai komputer personal tetapi juga karena hampir setiap hanphone yang kita miliki dapat mengakses internet , namun tahukah anda siapa saja yang berjasa dalam perembangan internet ??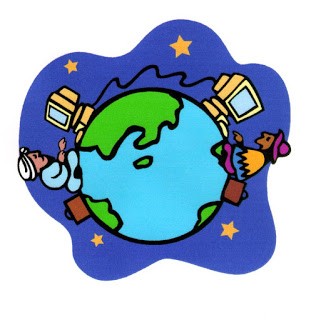 berikut adalah orang- orang yang berjasa atas perkembangan internet yang kita nikmati saat ini.
1• Sir Tim Berners-Lee – World Wide Web
2• Vint Cerf And Bob Kahn – TCP/IP
3• Larry Page and Sergey Brin – Google Inc.
4• David Filo and Jerry Yang – Yahoo! Inc.
5• Bill Gates – Microsoft
6• Steven Paul Jobs – Apple Inc.
7• Mark Zuckerberg – Facebook
8• Chad Hurley and Steve Chen – YouTube
9• Linus Torvalds – Linux
10• Jack Dorsey – Twitter
12• Bram Cohen – Bit Torrent
13• Mike Morhaime – Blizzard Entertainment
14• Jimmy Wales – Wikipedia
15• Jeff Preston Bezos – Amazon
16• Shawn Fanning – Napster, Rupture
17• Pierre Omidyar – eBay
19• Craig Newmark – Craigslist
20• Matt Mullenweg – WordPress