Melanjutkan posting sebelumnya yang membahas tentang orang kaya termuda di dunia dan perusahaan terkaya di bidang teknologi,  kali ini saya akan membahas tentang Perusahaan Game Terkaya di dunia.
seperti yang kita tahu banyak sekali perusahaan-perusahaan yang khusus membuat video game , apalagi pada zaman sekarang dimana setiap orang dapat membeli gadget dengan harga yang murah.sehingga permintaan video game semakin meningkat.
Berikut ini daftar 10 perusahaan game terkaya di dunia :
10. Square Enix
Pendapatan: $1.26 Billion
Asal           : Japan
Founded    : 1975
Produk       : Tomb Raider and Hitman (made by Eidos Interactive, which was acquired by Square Enix), Final Fantasy, Dragon Quest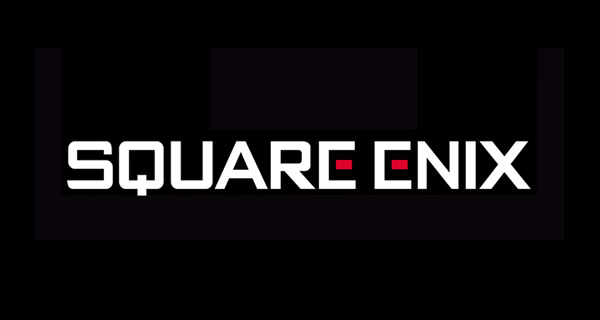 9. Ubisoft
Pendapatan: $1.35 milyar
Asal           : Francis
Founded    : 1986
Produk       : Assassin's Creed, Far Cry, Prince of Persia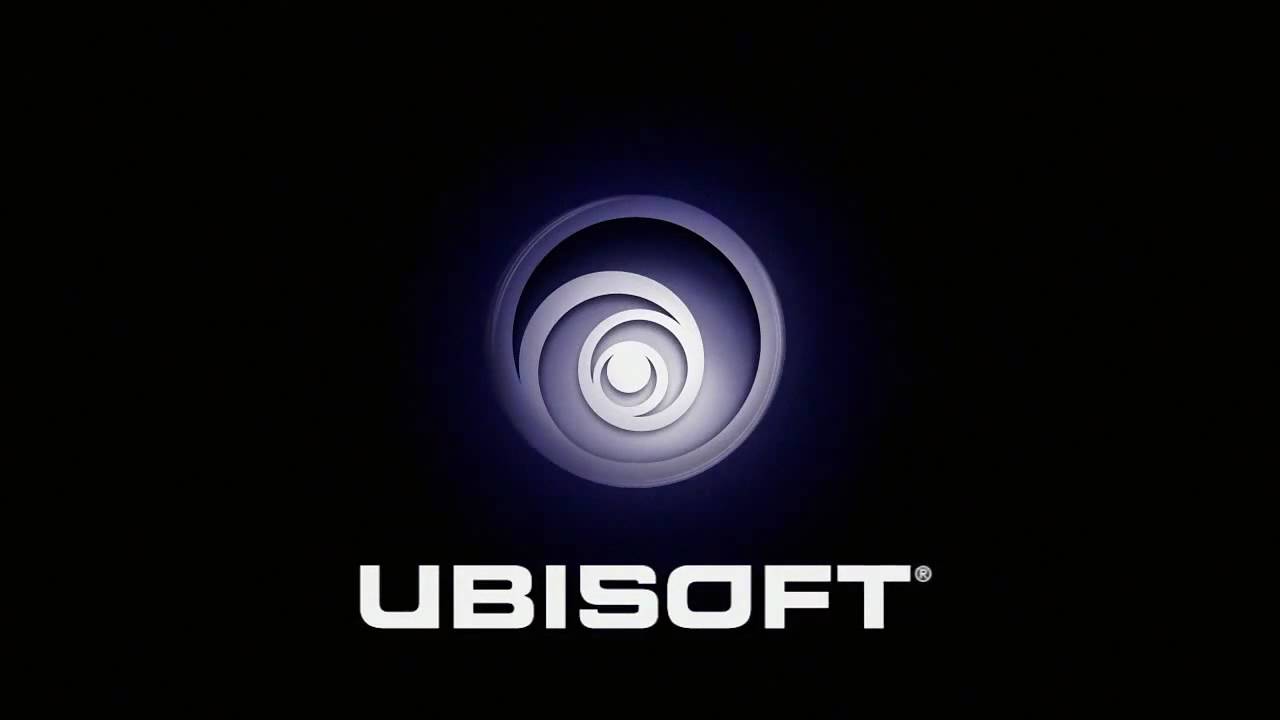 8. Konami
Pendapatan: $3.24 milyar
Asal           : Japan
Founded    : 1969
Produk       : Metal Gear, Pro Evolution Soccer, Silent Hill
7. Electronic Arts
Pendapatan: $4.14 milyar
Asal           : America
Founded    : 1982
Produk       : Battlefield series, FIFA, Command and Conquer, Medal of Honour, and Mass Effect are only a few names from the EA shelf. For a full list, visit their Wikipedia page.
6. Namco Bandai
Pendapatan: $4.74 milyar
Asal           : Japan
Founded    : 2006
Produk       : Ace Combat, Tekken series, Naruto series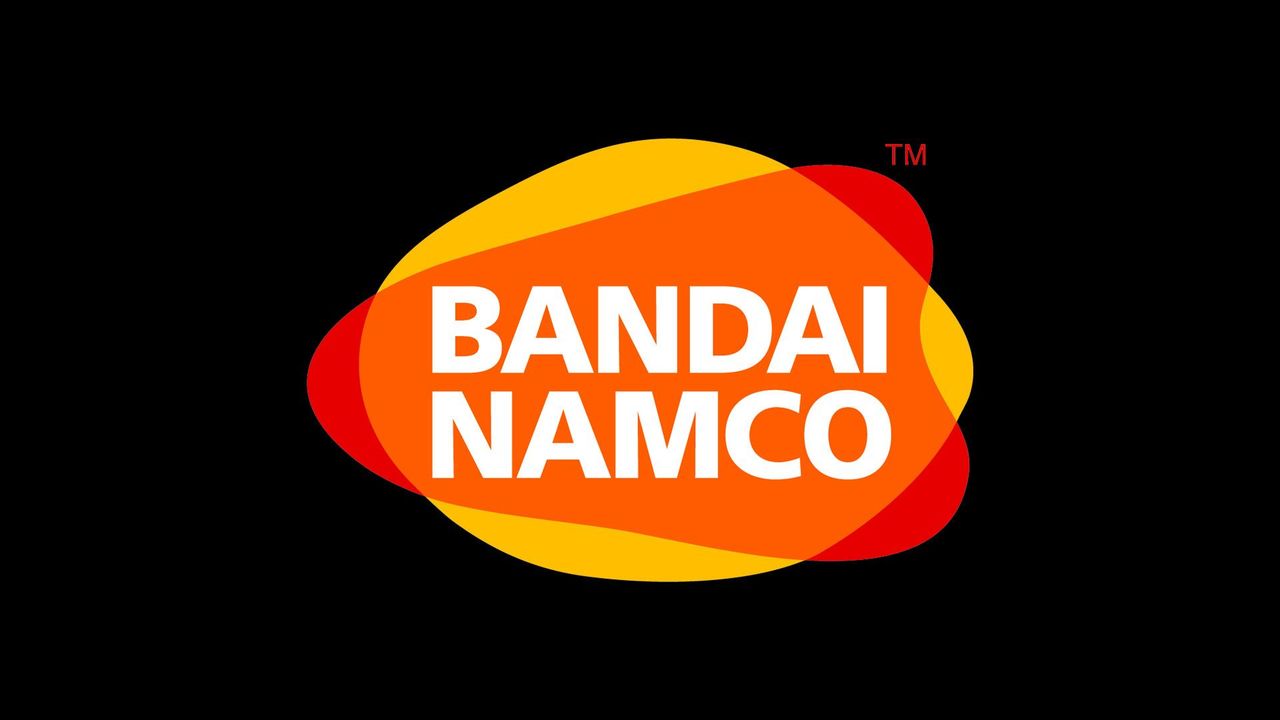 5. Activision Blizzard
Pendapatan: $4.85 milyar
Asal           : America
Founded    : 2008
Produk       : Warcraft, Diablo, Guitar Hero, Call of Duty series ('nuff said!)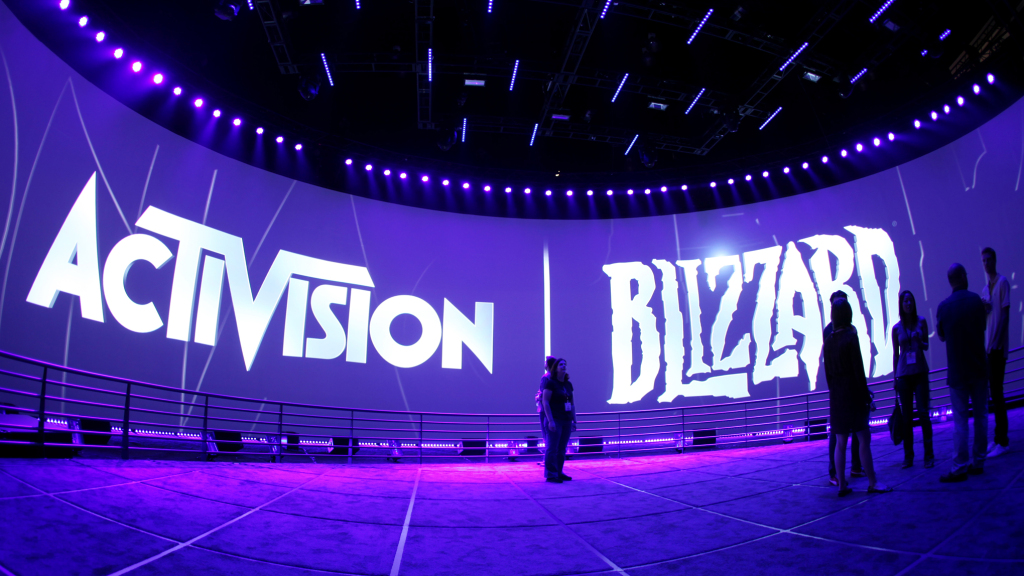 4. Sega
Pendapatan: $4.9 milyar
Asal           : Japan
Founded    : 1940
Produk       : The House of the Dead, Virtua Tennis, Sonic, and many hardware gaming products such as consoles etc
3. Nintendo
Pendapatan: $6.28 milyar
Asal           : Japan
Founded    : 1889
Produk       : Various gaming consoles (Game Boy, DS, Wii) along with many franchises (such as Mario, Legend of Zelda, Donkey Kong, Pokemon etc)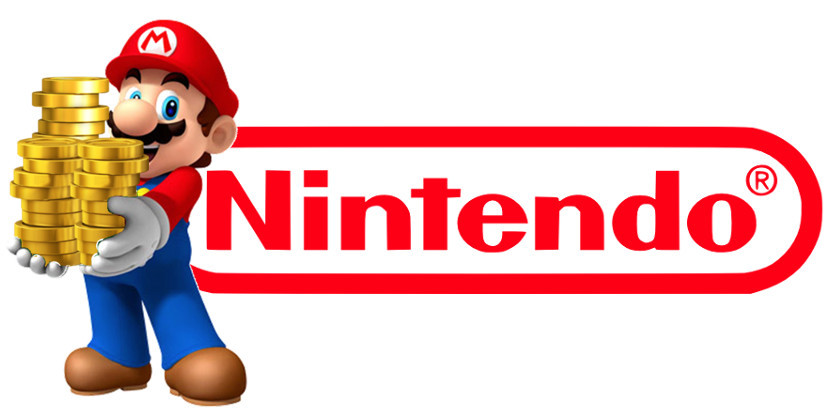 2. Microsoft Game Studios
Pendapatan: $12.82 milyar
Asal           : America
Founded    : 2002
Produk       : Consoles (Xbox One, Xbox 360, Kinect) and Games (Age of Empires, Metal Gear, Rise of Nations, Flight Simulator, Halo, Forza Motorsport etc)
1. Sony Computer Entertainment
Pendapatan: $13.4 milyar
Asal           : Japan
Founded    : 1993
Produk       :Consoles (PlayStation line, PlayStation Portable etc) and Games (God of War, Ace Combat etc)